The studio is engaged in the design of interiors, residential complexes, office buildings, sports halls, kindergartens, homes for seniors, public spaces, landscaping, engineering activities.
We consider it most important that a satisfied client gladly returns to us.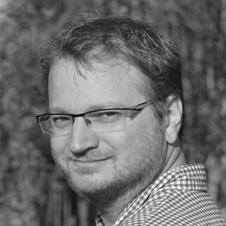 Ing. arch. Marek Fillo
In 1999 he graduated from the Faculty of Architecture of the Slovak Technical University in Bratislava.
Until 2005 he worked in the architectural studio Cakov – Makara.
Since 2005 he has been a member of the Slovak Chamber of Architects.